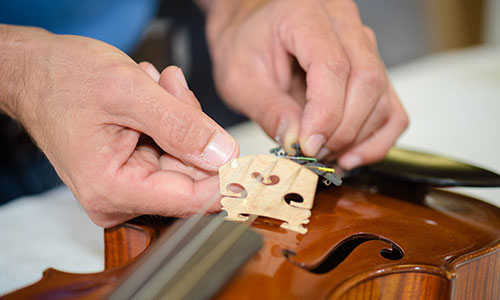 Getting arrested for a DUI can be extremely stressful and overwhelming. The potential loss of your drivers' license, job, the possiblity of jail time, and other consequences from a DUI may leave you at a complete loss for what to do next. 
You are going to want, and need, a lawyer with the right and well-rounded experience to fight for you if charged with DUI. Our attorneys have nearly 30 years of combined experience handling DUI cases, as both prosecutors and criminal defense lawyers. We understand the stress and hardship that come with getting a DUI. We will provide you thorough, knowledgeable, aggressive representation in all administrative and criminal proceedings following a DUI arrest, and make sure your rights are protected.
Call us at (701) 223-3874 or email us at lawfirm@suhrandlofgren.com to discuss your case today.